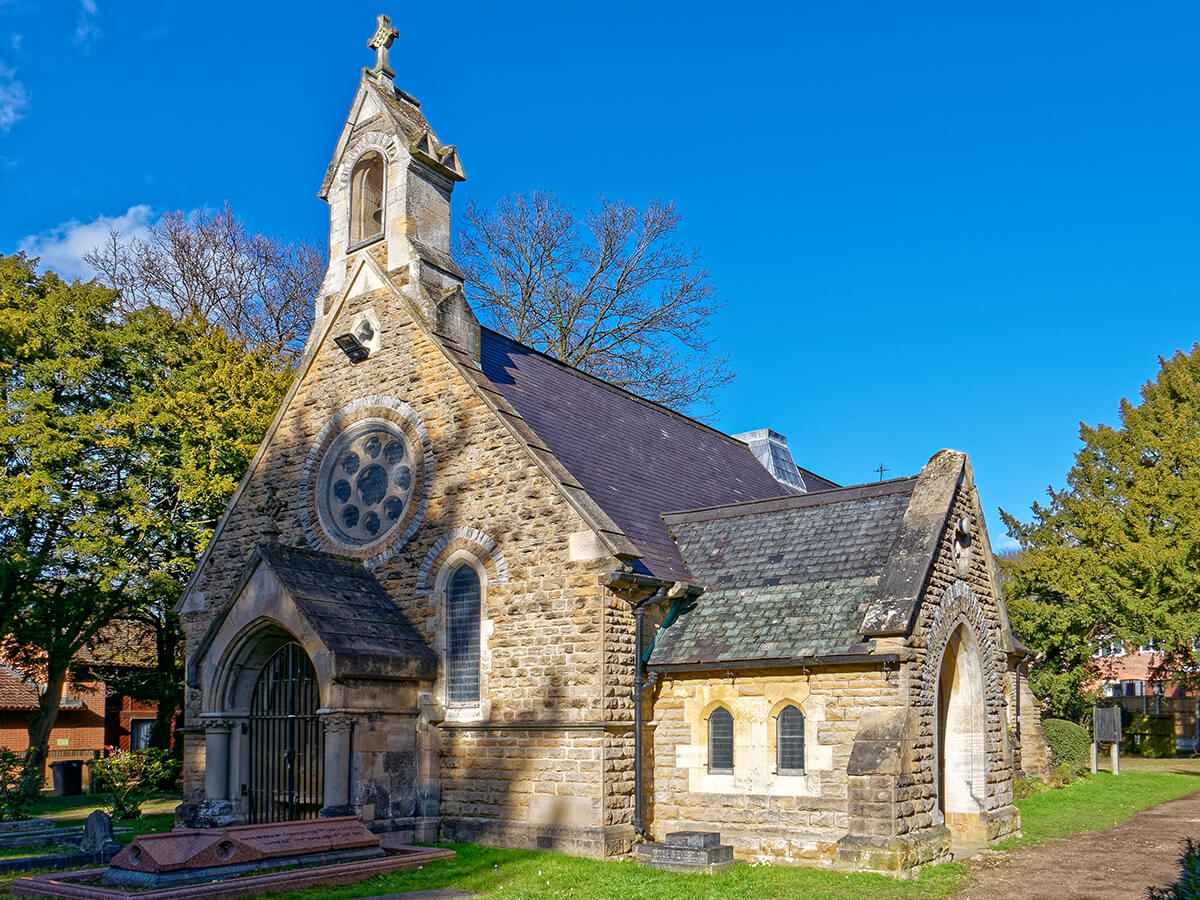 ---
'Together with their support and encouragement, the grant of £1,200 made by the Nottinghamshire Historic Churches Trust was a tremendous help.'

Sylvia Griffiths, Vicar, St Martins Church, Sherwood
---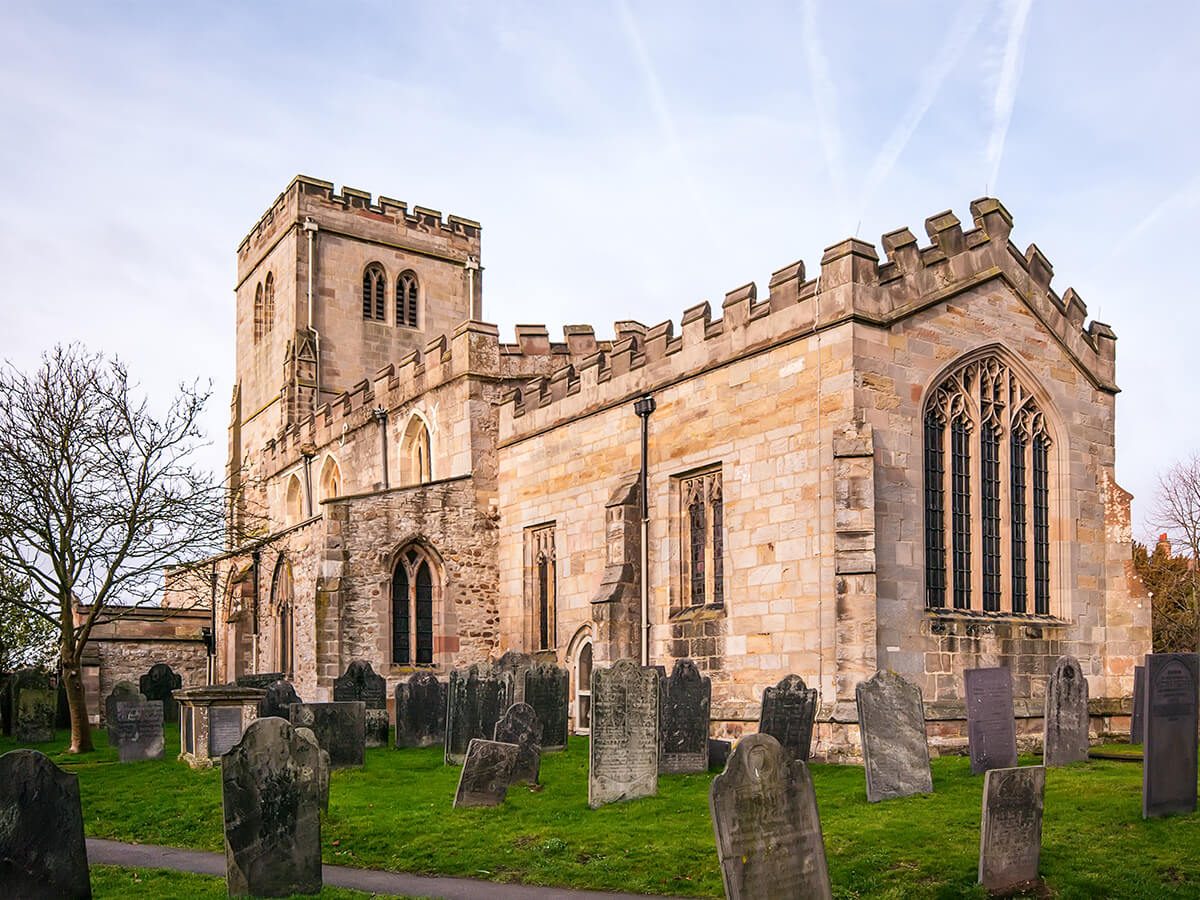 In 2022 the Trust celebrated 35 years of awarding these grants, awarding over £70,000 to 38 churches in the past two years alone.
They go towards the repair and conservation of stonework, roofs, windows, timberwork, bells as well as precious artefacts and paintings. Grants also help replace old heating and electrical systems, ensuring that today's congregations can visit and enjoy these historic spaces in comfort.
Most buildings in receipt of grant-aid pre-date 1914, but the Trustees may also consider places of worship built between 1914 and 1969.
The NHCT is no longer supported by a partnership grant from the National Churches Trust. This year they have started a new system of grant offers. There are several grant options open to you and you are advised to check on their web site for details. It may be possible for us to put your church forward for a 'Gateway Grant' and if this is the case, we will need to pass your details to them.
Downloadable grant application forms and guidance documents are available on the Info+Documents (grants) page.
Grant Awards Timings
The Trust considers requests for grant aid on a quarterly basis, with four rounds of decision-making meetings being held throughout the year. The 2022 dates are listed below. If an application misses a deadline date, then it will be put forward to the next round of meetings.
Timescales for 2023/24
Application Deadline / Trustees' Meeting
Round 1 deadline: 29th Apr 2023 – (Trustees' Meeting: 23rd May 2023)
Round 2 deadline: 20th Aug 2023 – (Trustees' Meeting: 12th Sept 2023)
Round 3 deadline: 6th Nov 2023 – (Trustees' Meeting: 28th Nov 2023)
Round 4 deadline: 18th Feb 2024 – (Trustees' Meeting: To be announced)