Welcome to the Nottinghamshire Historic Churches Trust.
We raise money to grant-aid the historic churches and chapels of Nottinghamshire, so that these special buildings can continue to serve their local communities, whilst preserving a key part
of our county's built heritage.
Explore our website where you can learn more about the work we do, make a donation or become a Friend of the trust to help us ensure the long-term future of these historic buildings.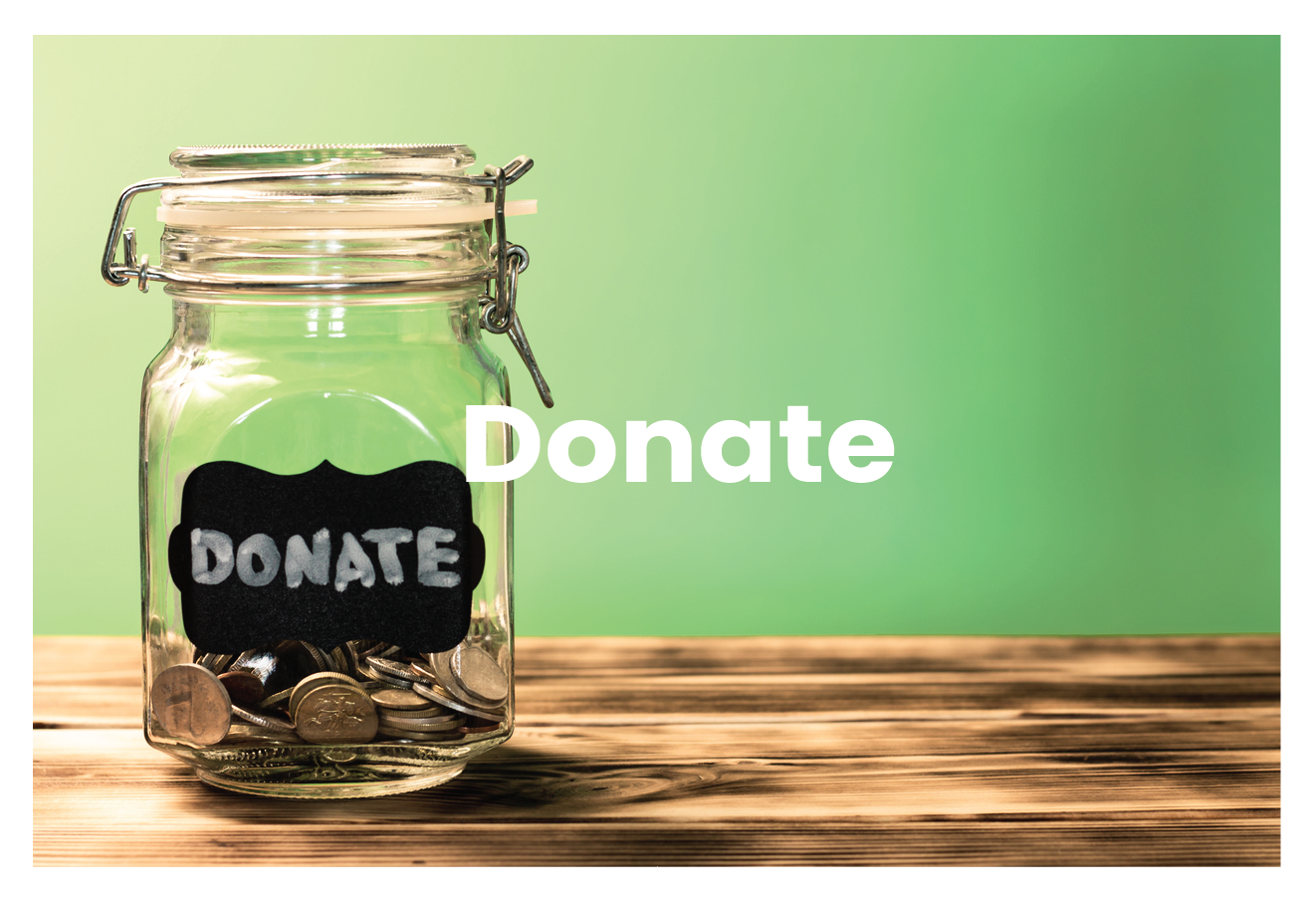 Your donation, no matter how small, will help these beautiful historic churches survive for future generations.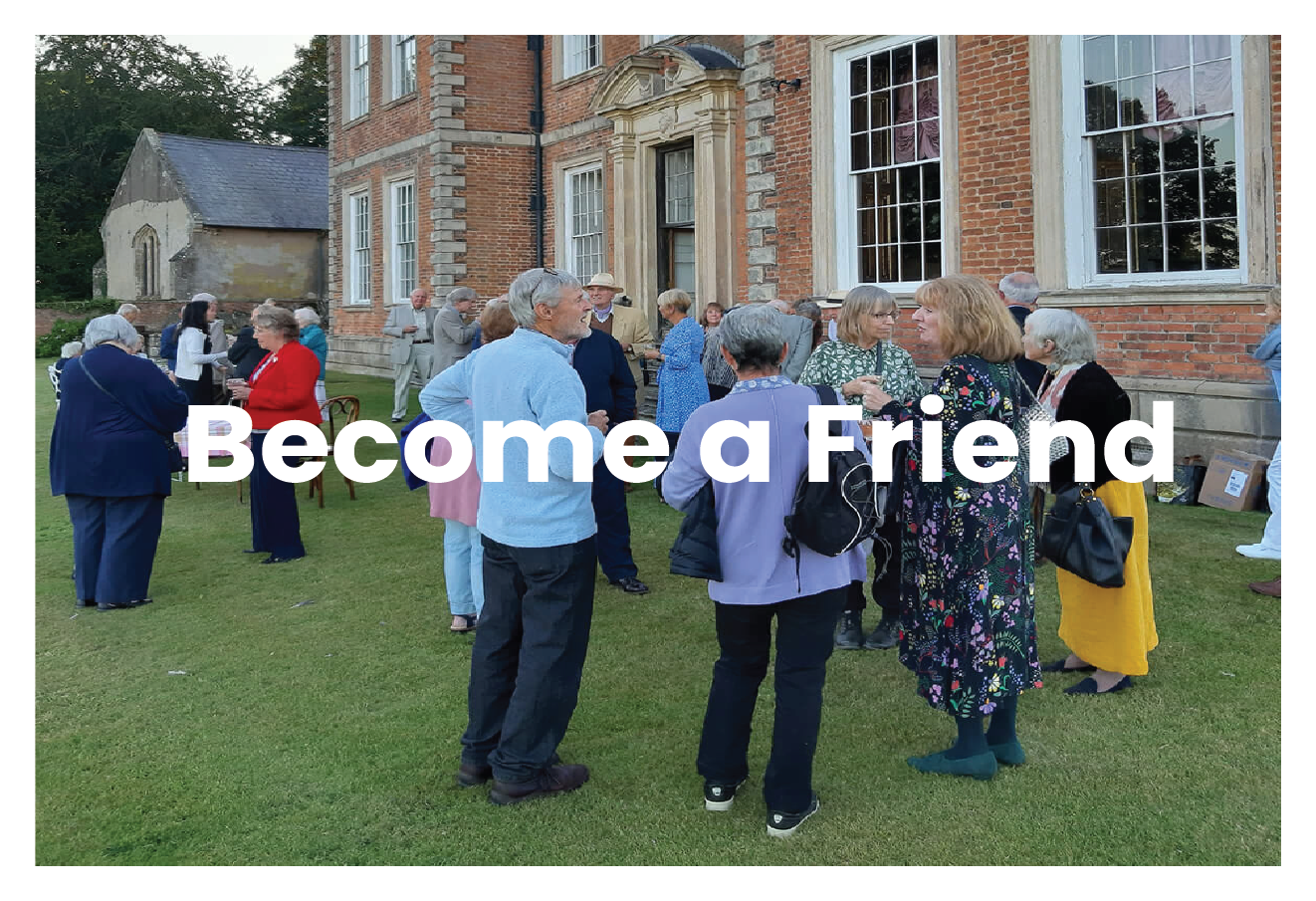 Become a Friend today and join
a special group of people committed to the preservation
of local Christian heritage.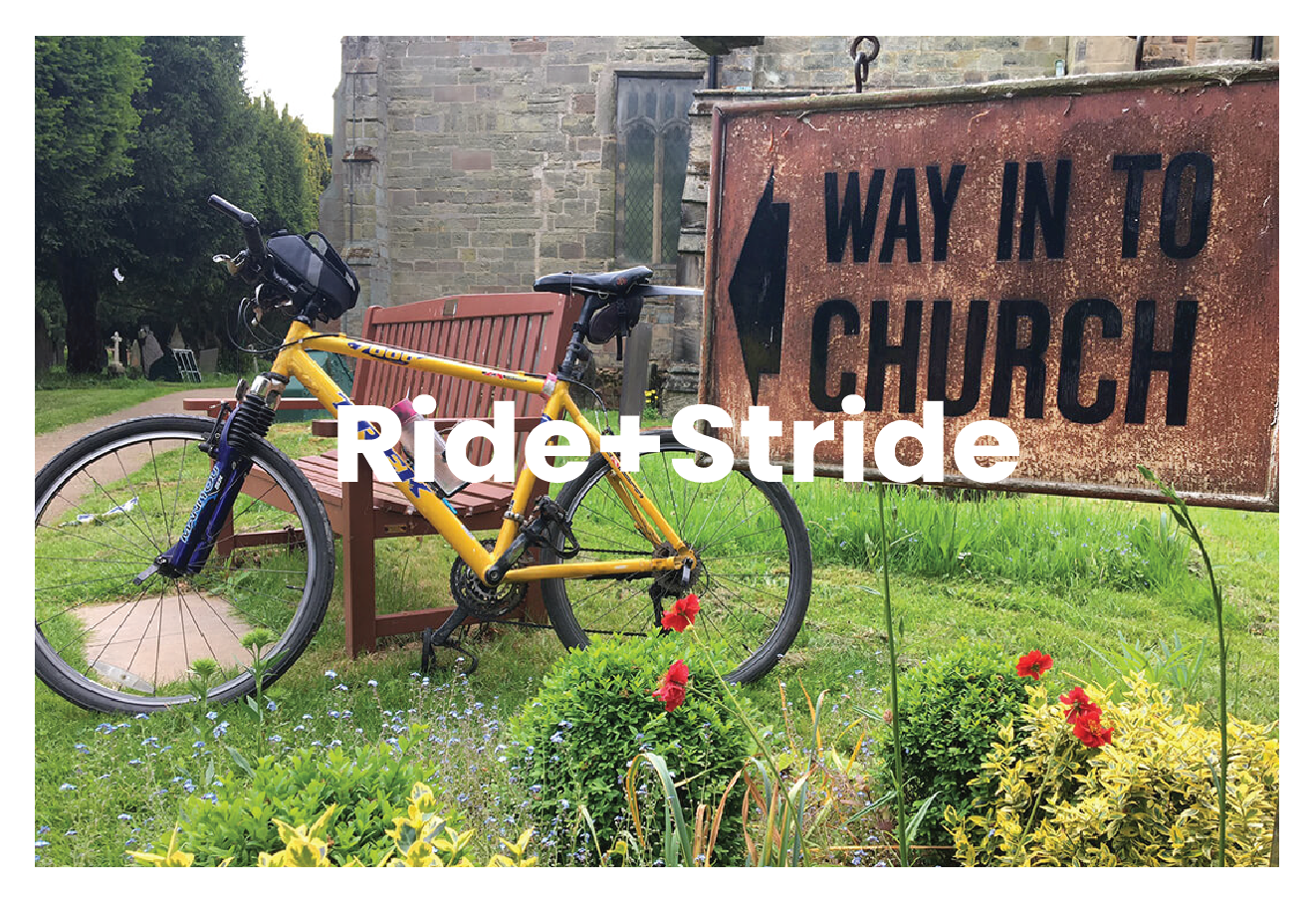 Enjoy visiting churches and exploring the county? Join us this September and fundraise for the Trust's biggest event!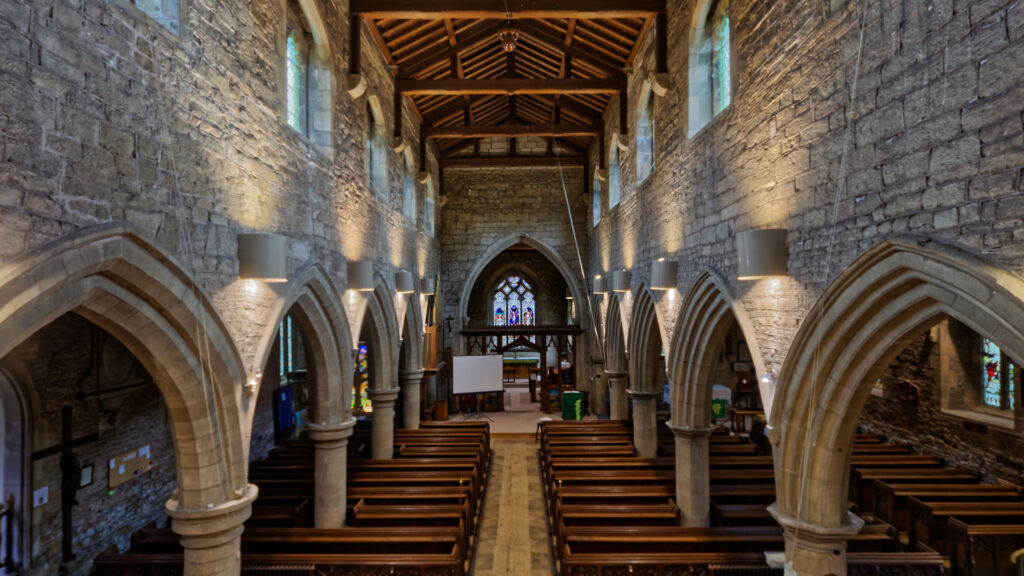 News
Catch up with the latest from the Trust including our newsletter, events, blog posts, church of the month and much more!
Become a Friend
Join us from just £20 a year to help ensure the preservation of Nottinghamshire's historic churches and chapels.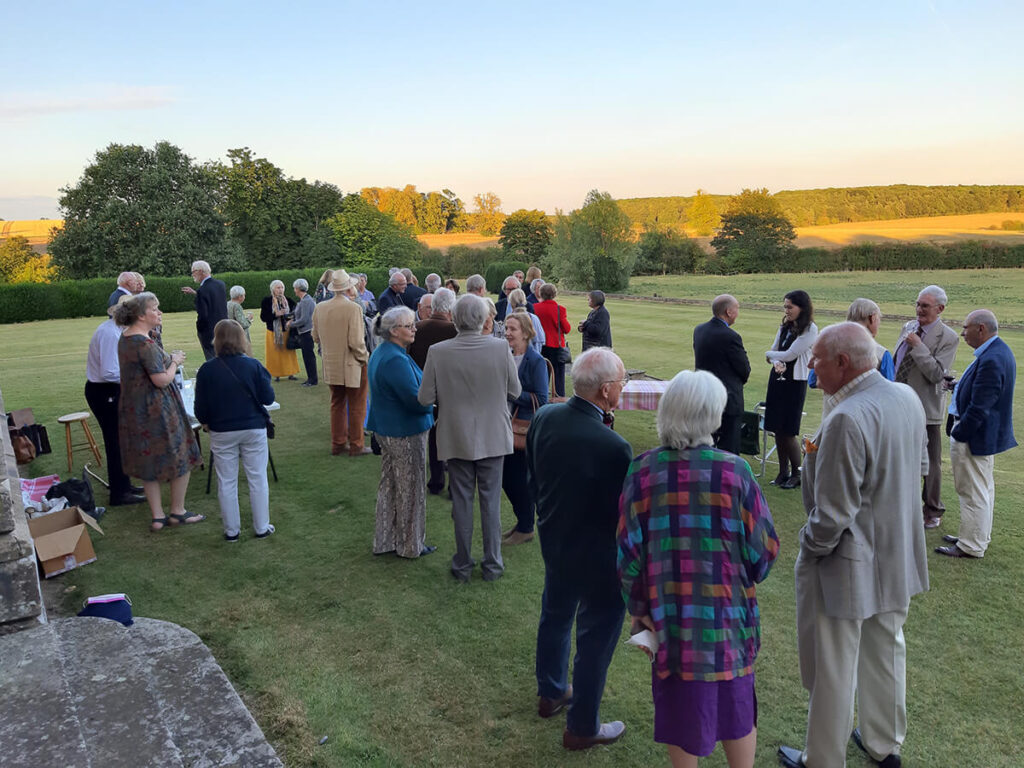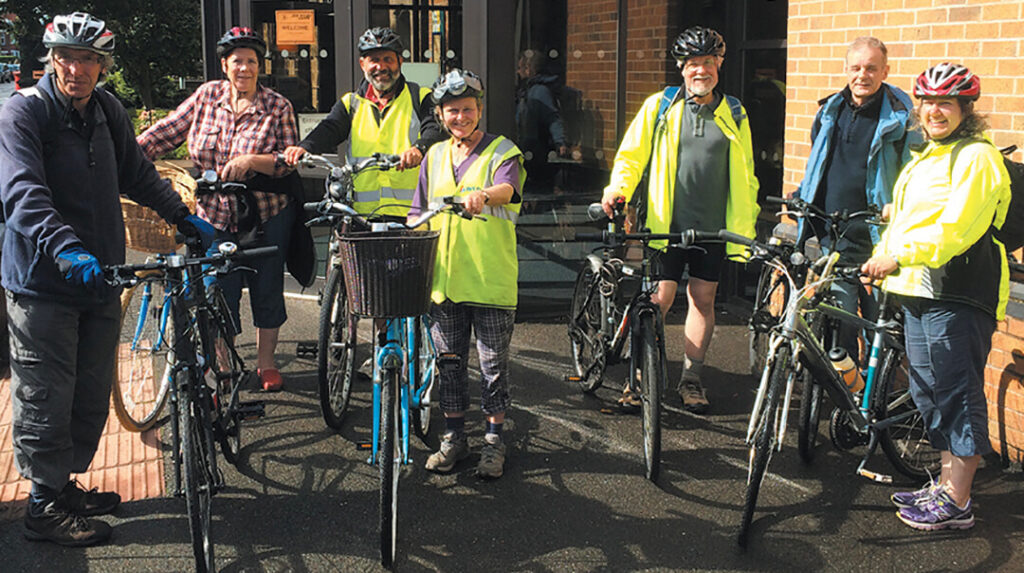 Ride+Stride
Join us for our annual fundraising event every September – a fantastic day out for all!

Apply for a Grant
Find out how an NHCT grant can help your church.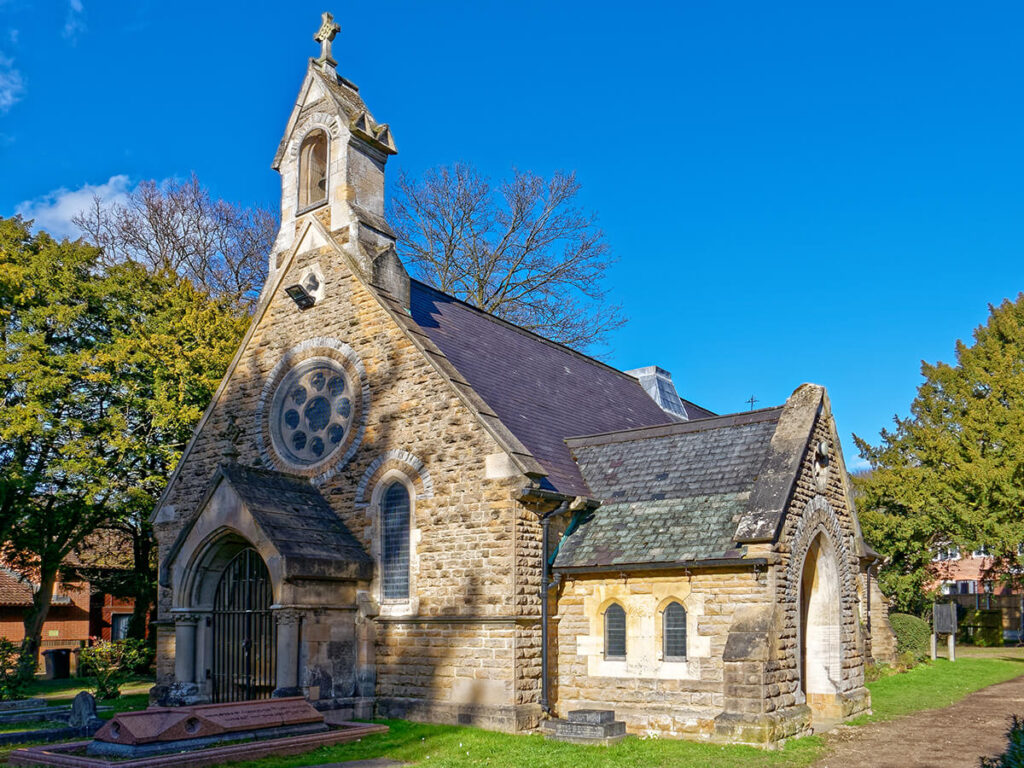 ---
Our Latest News
---